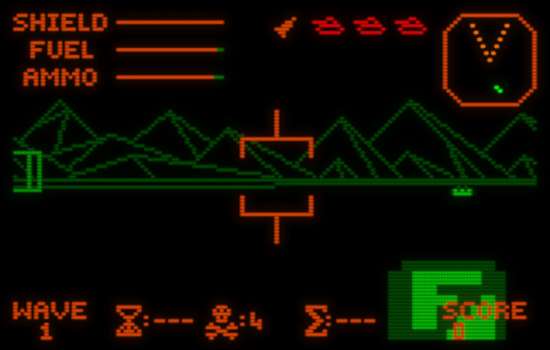 The Atari Lynx was a beast.
It was an 8-bit machine with 16-bit co-processors and 32-bit sound. OK, that 32-bit audio still sounded pretty 8-bit most of the time, but whatever…
…A BEAST, I tells ya!
And it's like the thing was sentient. As if to prove just how mighty it was, the Lynx would eat 6 AA batteries for breakfast in one big gulp. Though that was in 1989 – 1993 in my case. The hardier batteries of today might get it through to brunch.
Maybe.
Owning an Atari Lynx was expensive.
All of this is a fancy way of saying that it was shit as a handheld system. Not because of the games, but because you truly couldn't take it out anywhere and expect it to last any reasonable amount of time before you'd have to swap those fucking AA batteries out again.
If the Lynx did the portable bit better, it would fit into my Gaming on the Go series, but as it stands, I still play this thing hooked up to the wall almost 100% of the time.
I still want to cover it though, so here we are.
I love this machine.
I don't think I appreciated as a child, and all I could do was compare it to the Game Boy my sister owned. I boasted about my Lynx's colour screen to anybody who'd listen (which was nobody), but deep down, I just wanted to play Kirby's Dreamland.
As an older fella, though, it's a completely different story. Hands-down the best thing about the Atari Lynx's library is the sheer amount of quality Atari arcade ports it received. These games were old-hat at the time, but 30 years on, a lot of these games have gone down as absolute classics and some have even out-right birthed genres.
Ports of this quality just weren't the standard for the time, and seeing them for what they are in this day and age is enlightening.
Here's a bunch of Atari Lynx arcade conversions you should really get onto. Some of these I own, others I used to own, and some I really need to get around to buying.
---
ROBOTRON 2084.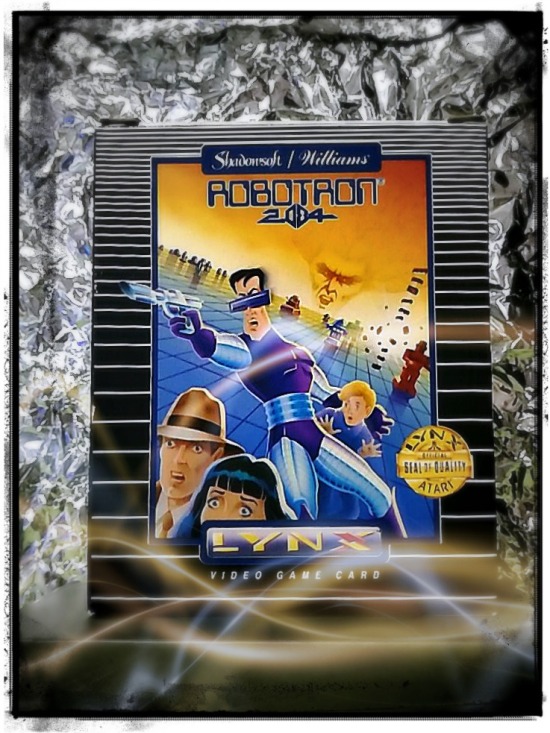 Robotron 2084 is a game that needs no introduction. The father of all modern twin-stick shooters, Robotron is one of the greats – truly an evergreen game if ever there was one. I wrote a bit about it here, if you're at all interested.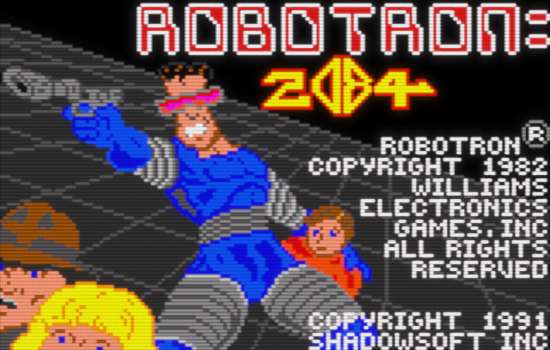 Still, I'm here to talk about the Lynx port! And it's damned good.
With the system lacking any way to even emulate the twin stick set-up, Lynx owners have to make do with a slightly more cumbersome control scheme – you move with the d-pad, and the A and B buttons rotate your direction of fire. It sounds pretty shit on paper, and I'd agree, but playing it is another thing entirely – it's not the best way to play Robotron, but it works well enough for me!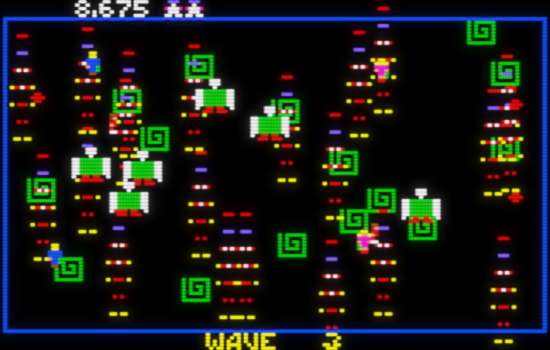 Much more impressive is the conversion itself. All the effects you know and love are here, and it sounds amazing too. There is some animation missing, and the unique quasi-particle effects aren't quite as smooth as they were in the arcades, but as a whole, it really is just a lower-res version of Robotron 2084. The frame-rates hold steady throughout the game, too – something I really appreciate.
Games that run well are always easier to revisit 30 years on from release.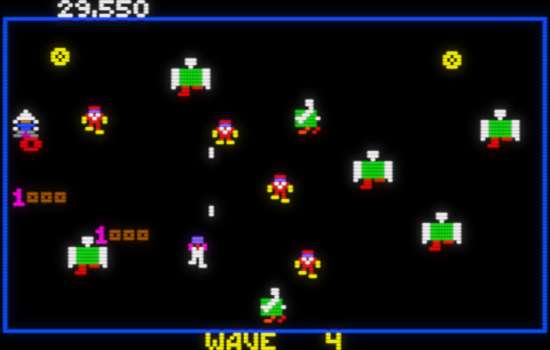 I didn't actually own this game back in '93 – I purchased this particular copy a few years ago when I got myself another Atari Lynx II unit. It was new-old stock and still factory sealed, which sounds impressive, but isn't really all that uncommon. Lynx games can often be found new and sealed for very little money these days… good stuff!
Chalk this one up as a must have. You can play Robotron 2084 on many other systems, with control schemes more ideal, but this port is still quite the little power-house.
Flashy, fun and a brilliant addition to any Lynx library.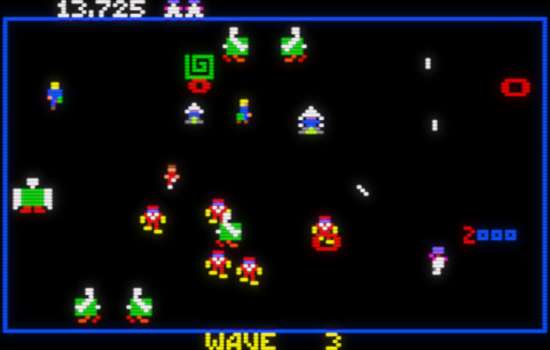 ---
BATTLEZONE 2000.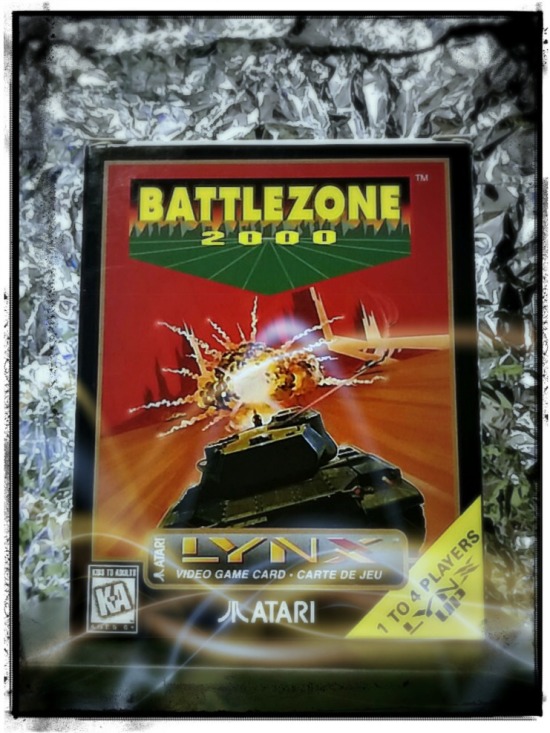 The FPS genre owes it's existence to this arcade hit here. Battlezone 2000 is basically Robotron in 3D, but slower and more focused.
Also, +1 for there being no annoying humans to rescue in this one.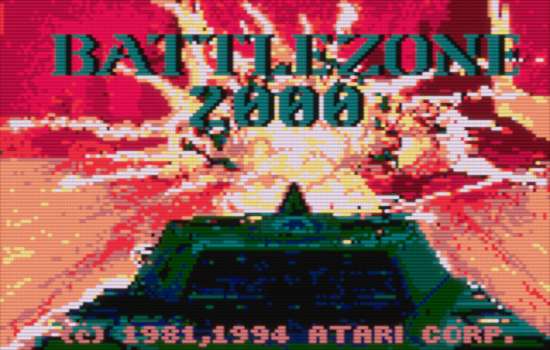 You should know what the deal with this one is by now, but if you're still oblivious – 30-ish years on – then allow me to break Battlezone down into its most basic elements:
pick a tank
get dropped into an arena
blow shit up
collect ammo health and other stuff along the way
very quickly realise you need to carefully manage your shots – get too trigger happy, and you'll be sitting pretty, all out of ammo.
The game also physically models your shots – there's no instant hits in BattleZone, unless you're right up there in your enemy's grill. If they're further away, you'll have to take their movements into consideration before you open fire – aim dead centre from a distance, and you're pretty much guaranteed to have the bastards move out of the way before your shot lands.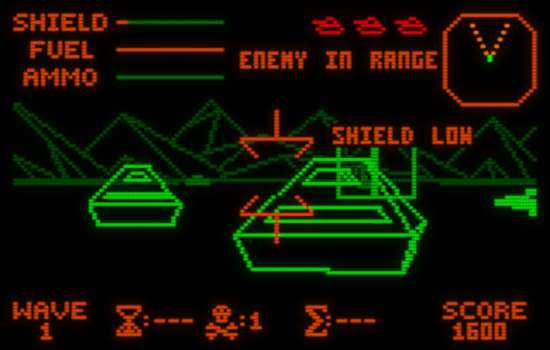 For as basic as Battlezone is in concept, there's a lot of depth here. And the Lynx version is fantastic. Everything I said about Robotron applies here – it looks just like a low-res, non-vector Battlezone should, and the Lynx hardware is more than up to the task. The 3D visuals on display here are are mighty fine. It moves at a decent clip too, thanks to the low colour counts, wire-frame models and the always striking, 100% practical jet-black backgrounds.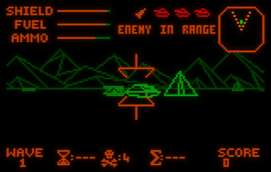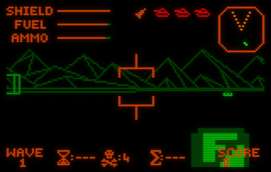 Again, I didn't actually own a copy of this when I had a Lynx the first time around. If I did, I don't think I would have traded mine in for a Game Boy. The simple control scheme translates perfectly to the Lynx – there's only really d-pad for movement and a couple of fire buttons to consider at any given time, after all. And it's a right challenge… prepare to die a lot. You've only got a few lives, and once their done, it's game over.
Battlezone 2000 is another sterling port, and an even better fit for the Lynx hardware than Robotron is.
You'll be needing this one. It's a classic for a reason, and just as playable today as it ever was. I personally prefer this Lynx version out of all the others I've tried… it's that good.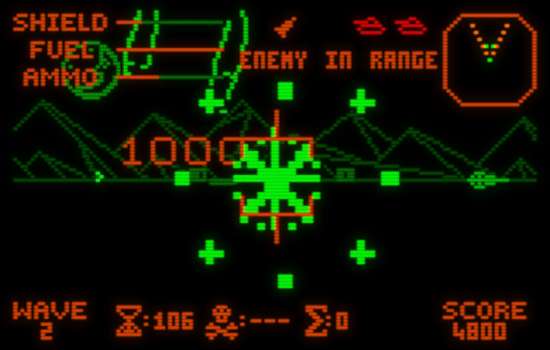 ---
XYBOTS.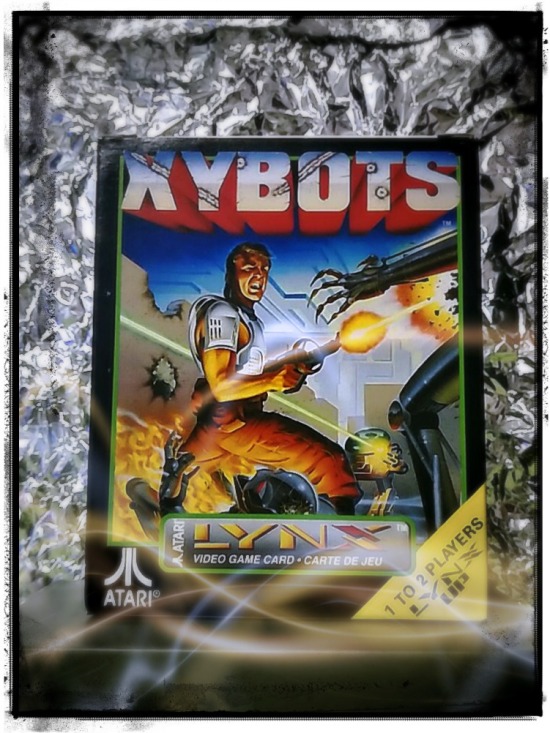 And yet another game I didn't own the first time around.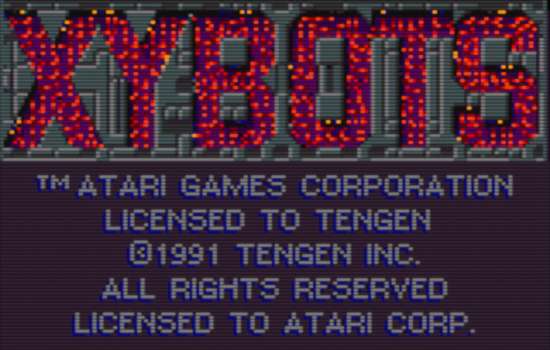 Xybots is among the first wave of titles that put you directly behind your character – the very definition of a proto third-person shooter. And whilst the game is not truly 3D, the effect is convincing enough – this feels like a 3D space, even though it clearly isn't. It's a corridor shooter with a unique 50s style sci-fi vibe that I find utterly charming.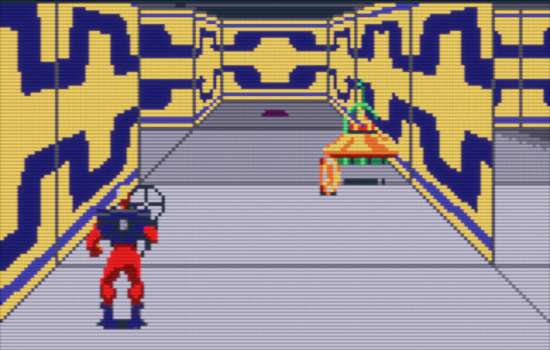 That it translates this well to the Atari handheld is nothing short of amazing. Minus a couple of rotation effects, this is, again, virtually a 1:1 port we're looking at here. The scrolling is just as smooth as its arcade daddy, and from what I've experienced in-game, all the levels and enemy types are in here.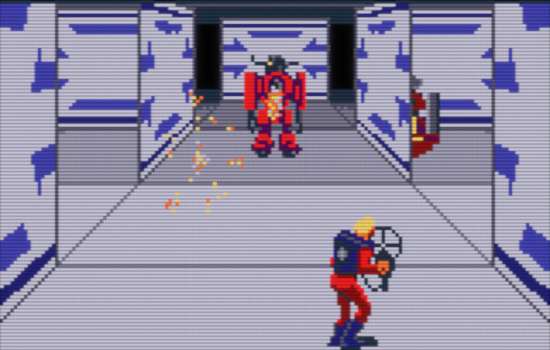 I'm constantly amazed by just how much thought went into adapting all of these unconventional control schemes for play on the Lynx. The d-pad moves your dude through the environment, whilst the holding down the B button and an a direction on the d-pad turns you around at 45 degree angles. A button shoots, and that's it. You can bring up a map if you need to with Option 2, but it doesn't get more complicated than that. It's all so snappy and responsive – I crave the actual control scheme in this one from time to time.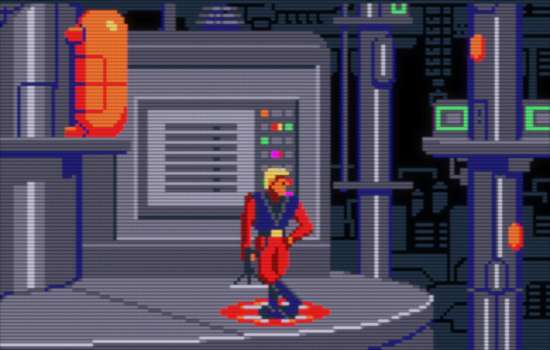 Xybots is an underrated classic, for sure, and you absolutely can't go wrong with this Lynx version – Xybots deserves to be experienced by as many people as possible. This isn't nostalgia talking, either – I was a latecomer to the Xybots party, and it still managed to dig its claws in deep.
I reckon you'll love this one too. Play for two minutes – max – and you'll be head over heels.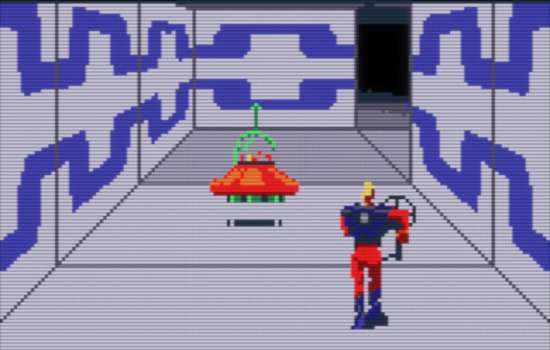 ---
HERE'S SOME MORE.
You really thought I'd stop at just three games???
JOUST.
Who doesn't love Joust? This is yet another timeless Williams arcade great that just won't age.
The controls are dead-simple to grasp, yet fiendishly difficult to master. The Lynx port is just as great as the arcade game, and though there are the usual sacrifices here, being some cut animation and a lower resolution, it plays a perfect game of Joust.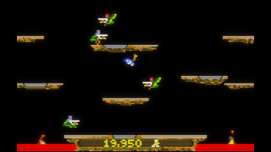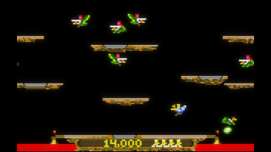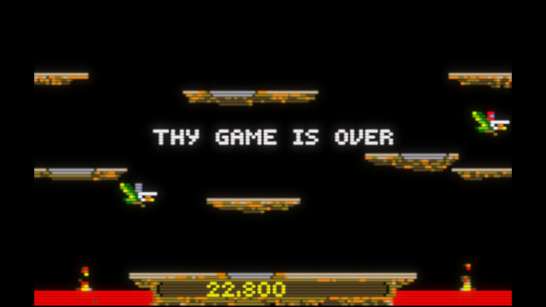 Bang-on.
BANG-ON, I SAY.
ROADBLASTERS.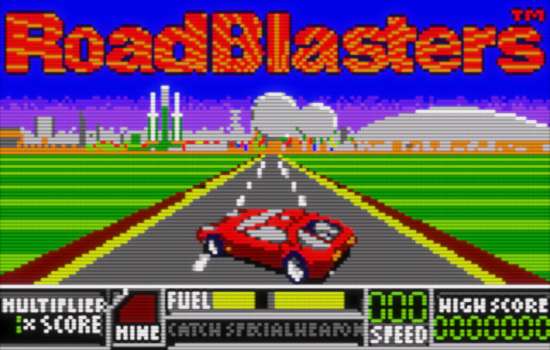 Yet another stunning conversion that makes the most out of the Lynx hardware. The scrolling is super smooth – I'm betting 30fps, but at this low a resolution it feels higher.
General use of colour is amazing, considering the limitations – the Lynx could only display 16 colours on-screen at any one time, but RoadBlasters makes it look like that's not even a thing at all.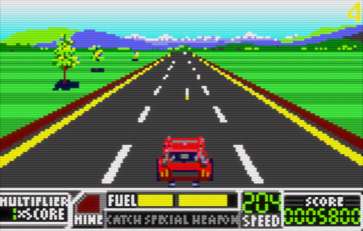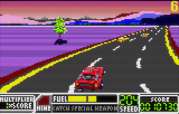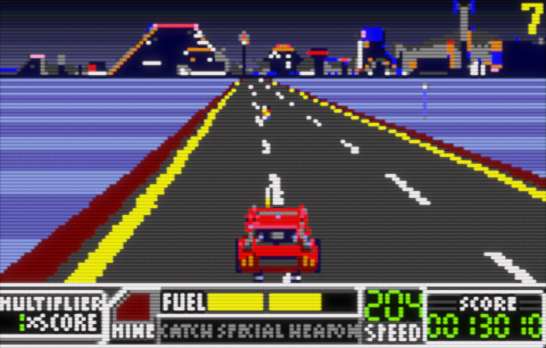 Superb controls and fantastic sound round out a brilliant package. I'll be getting this one sooner, rather than later.
S.T.U.N. RUNNER.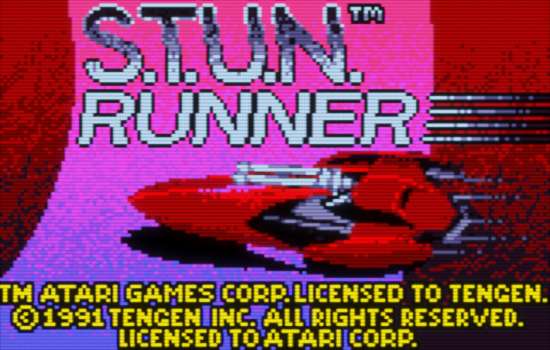 I loved S.T.U.N. Runner as a kid. I knew it looked impressive, and the smooth scrolling always put my jaw on the floor.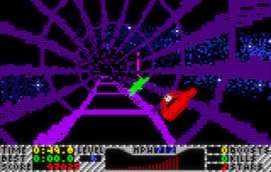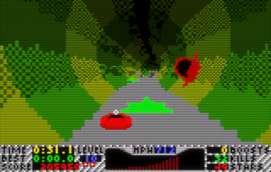 Knowing now that almost everything the game is throwing at your face is sprite-scaling of the highest order, well, it just makes this 1991 handheld release even more impressive.
The Lynx is doing things here that would make the Mega Drive and SNES cry.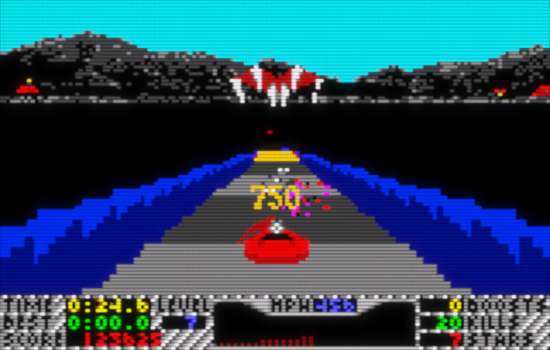 S.T.U.N. Runner is as faithful an arcade conversion you could possibly have asked for at the time – and all on a handheld! The sense of speed is excellent, and even with a million things going on, it's always easy to see just what you're up against.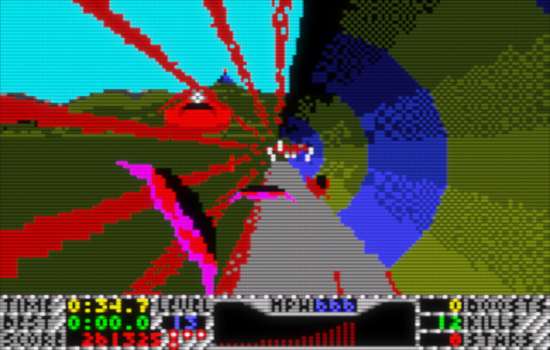 Brilliant stuff.
TOKI.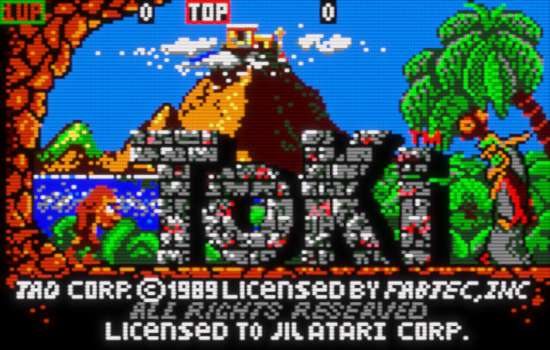 I was never the biggest fan of Toki as a youngster, and I can tell you exactly why – the game was fucking brutal. At least is was for me.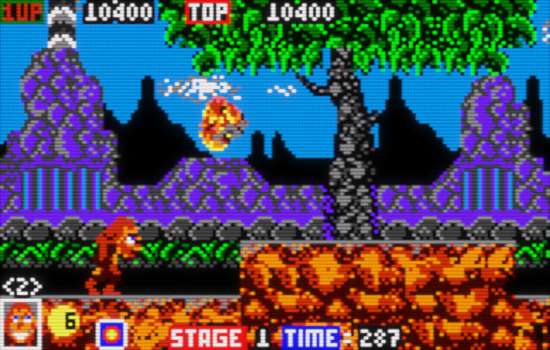 Playing Toki is a much simpler affair, nowadays. It's still not what you'd call easy, but enemy patterns are distinct and memorable, and subsequent play-through's of stages do become much easier. I got further in Toki today than I ever did in 1993… score!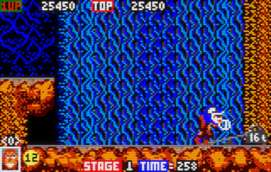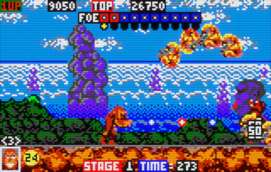 It's a simple arcade run-and-gun- disguised as a platform game. The controls are tight, the music is awesome, and the graphics are gorgeous. Level design is top-notch too, and barring a few cheap enemies, the rest of them are fun to blast into petty oblivion.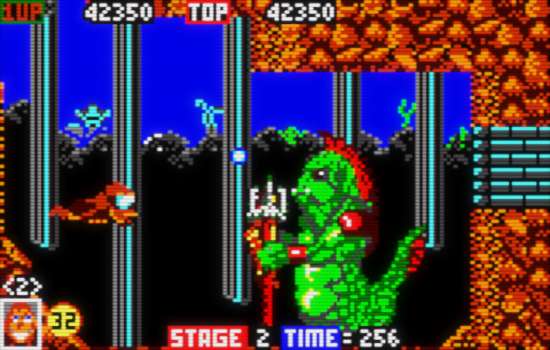 There are prettier versions of Toki out there, for sure, but it's most at home on the Lynx.
RYGAR.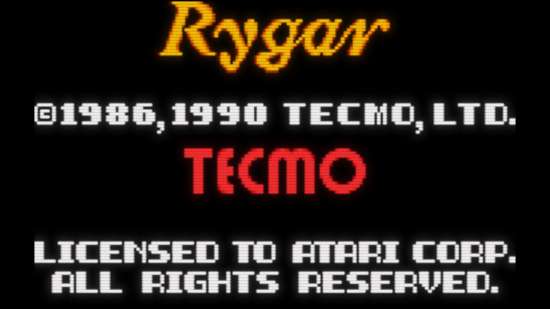 Again, I owned this one as a kid. My earliest memories of Rygar are of a coin-op machine in the shop of a place I used to visit on holidays with my family. Every chance I got there was spent playing Rygar. It was also the game that sold me on the Lynx.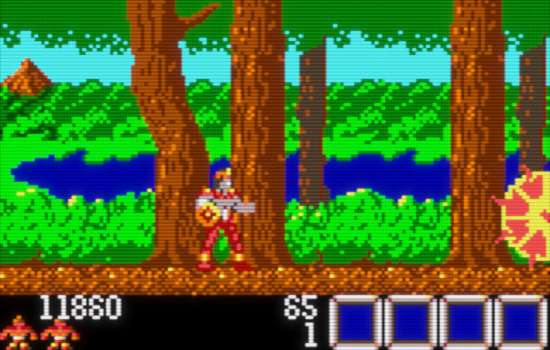 It's as basic as platforming can get. I wouldn't blame you if Rygar reminded you of Rastan a bit – it's definitely of the same ilk.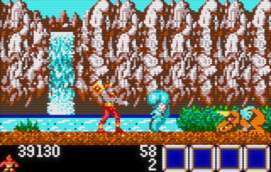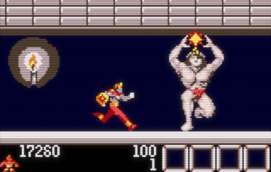 Fantastic controls, decent scrolling and colourful graphics put this one over the top. It's uncomplicated, and can be knocked over in a really short time if you even semi-know what you're doing, so it's good for a smaller gaming sessions.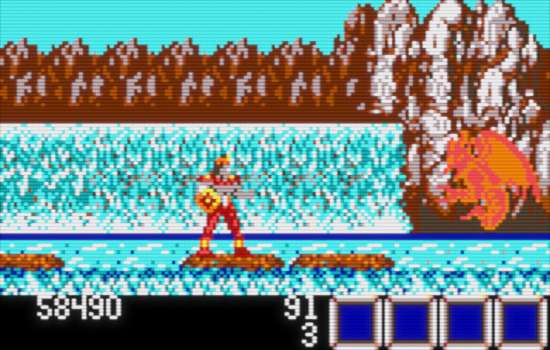 The only reason I haven't picked this one up again yet is because I haven't found a copy in the condition that I'd consider acceptable. If I could find one, I'd be all over it.
---
And this list isn't even the half of it.
There are so many great conversions, that I couldn't fit them all in if I tried. Alright, I probably could, but I've gotta leave it hanging for a Part II!
Sound off below and let me know what arcade conversions on the Lynx blow your mind!
Don't be a stranger ?
Posted In:
Atari Lynx
,
retro gaming
Tags:
16-Bit
,
1989
,
8-bit
,
aa batteries
,
Atari
,
Battlezone 2000
,
Blog
,
Blogging
,
content
,
Epyx
,
Games
,
gaming
,
handheld
,
joust
,
lists
,
Lynx
,
Portable Gaming
,
Retro
,
roadblasters
,
Robotron: 2084
,
Rygar
,
stun runner
,
tech
,
Tecmo
,
Toki
,
Video Games
,
Williams
,
Xybots