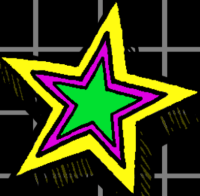 Yo! My name is Robbie. And I'm an avid Aussie retro games lover. Join me as I fumble through this blog thing and rattle on about games and stuff that I like!
I don't feel like there are many gamers out there with my kind of tastes – at least it feels that way most of the time – so I'm starting this page in hopes of finding others out there, who like me, have strange kinda tastes.
This is going to be interesting.
When it comes to writing, I'm no Pro. That much will be obvious to you should you dig into my content. With that out of the way, I'll do my absolute best to improve, and I hope to bring you content that you can look forward to.
I hope you really dig A Certain Kind of Gamer.
-Robbie.