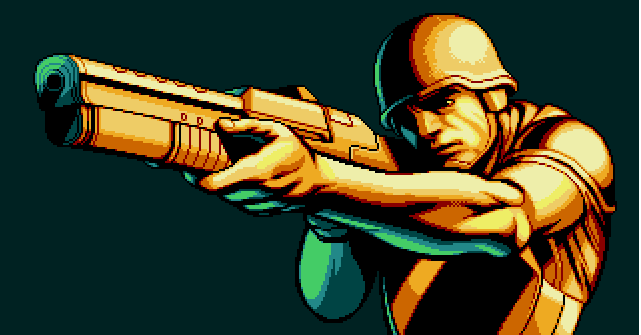 If you've been living under a rock the past month or so, then there's the slightest chance you may not be privy to the super-promising new Mega Drive/Genesis – and now Dreamcast – game Xeno Crisis. It hit Kickstarter nearly a month ago, and was completely funded in two-ish days.
Kickstarter has always been a gamble, and it's not the pre-order system most seem to think it is. And honestly, I wouldn't blame you if you saw the words 'Kickstarter' and ran for the hills. There sure has been a lot of games that either fail to materialise, or seem to be stuck in development limbo. What people don't seem to bang-on about so much is all the games and projects that do see the light, and Xeno Crisis is totally looking like one of those.
So what is it?
I AM SO GLAD YOU ASKED.
Xeno Crisis is a top-down arcade shooter, and is very much an exact mix of Alien Breed, Smash TV, Robotron 2084 and Shock Troopers. It also plays host to some killer features, such as procedural map generation, two player co-op and region-free physical carts.
It's still early days, but Xeno Crisis already feels kind of special. And with five days left of the Kickstarter campaign – which has been fully funded twice over now – I thought I'd take a look at it with you lot, and explain just why I think it looks so promising.
Full disclosure – I backed this the MOMENT I stumbled across it. Just tell me that this video doesn't sell you instantly:
It pretty much sold me – right then, right there.
THE A-TEAM.
The first thing that struck me about Xeno Crisis (apart from that amazing FM YM2612 music in the video) was the team behind it, Bitmap Bureau Ltd. These guys are a new ensemble, but the team members are legit, with tonnes of real-world experience, and a body of work you can go out and find easily with a simple Google search.
The team looks like this at the minute:
MIKE TUCKER – Gameplay Design and Game Coding
MATT COPE – Technical coder
CATHERINE MENABDE – Cut-scenes and non-gameplay art
These guys are great, the fundamentals seem to be in place, and most importantly – in very capable hands.
There's two names missing from that list, though – names I was particularly excited to see associated with the project.
Who are they?
I AM EXCITE.
GECKO, IS THAT YOU?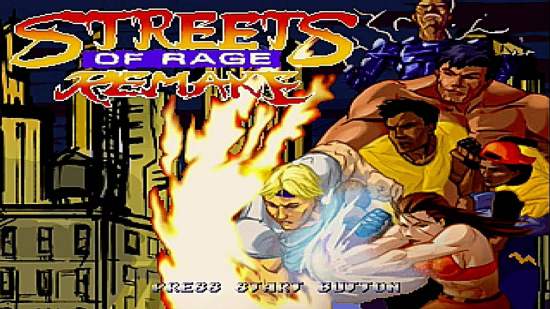 The music in Xeno Crisis is being composed and programmed by Daniel Bärlin aka. Savaged Regime. You may be familiar with his work, either from OverClocked ReMix as Gecko Yamori/lazygecko, or more recently from his YouTube Channel, Savaged Regime. The man is an FM-Synth legend, and I doubt there is anybody else out there who can push the Mega Drive's YM2612 audio chip quite as hard as he can.
Tim Follin maybe, but Savaged Regime is almost on another level entirely.
I've been an admirer of his work ever since I joined OCReMix many, many years ago, and he was instantly one of those I looked up to when I started contributing to the site myself.
If any man can do what Nintendon't, then it's this guy.
Don't just take my word for it, though. Here's a few choice cuts, taken from his YouTube Channel.
HOLD ME CLOSER, HENK NIEBORG.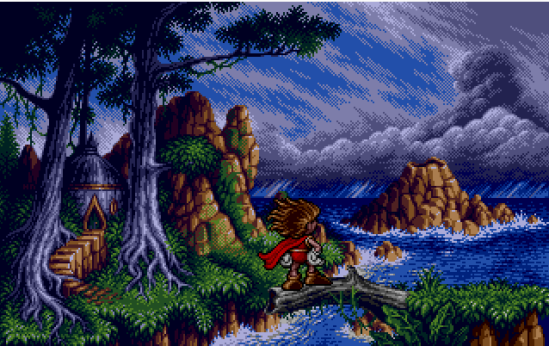 Henk Nieborg is another of my favourite artists, and is creating all the in-game art you'll be gawking at in Xeno Crisis. Lionheart (Amiga) and The Misadventures of Flink (MD/MCD/CD32) are two of my favourite games of all-time, and even if they're not yours, the I'm sure you can agree that, at the very least, they contain some of the prettiest 16-Bit art around.
Henk knows how to work with a limited colour palette, and as such, you can bet your bottom-dollar that this will be one helluva show-piece for SEGA's 16-Bit hardware. The Mega Drive had some killer Amiga ports, and Henk had a finger in both of those pies – he was there, and working on games when both platforms were alive and breathing.
I don't know about you, but I fully expect Xeno Crisis to look like the best long-lost Mega Drive Amiga port that I ever did sawd-ed.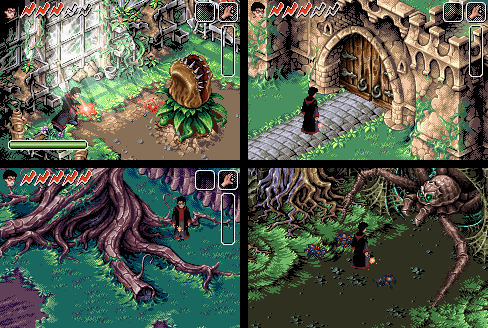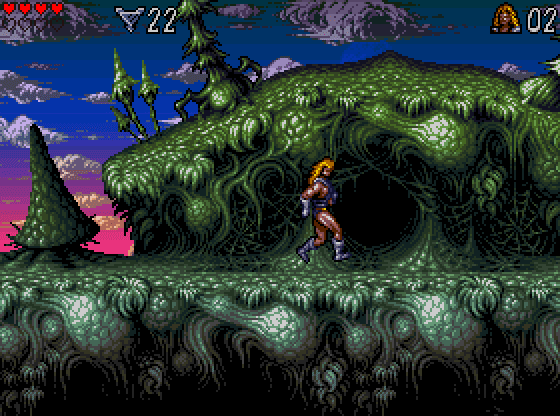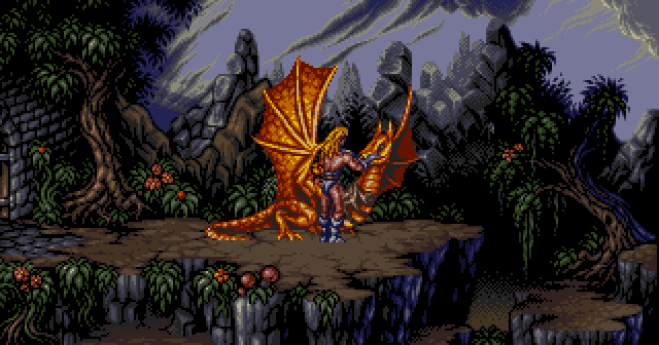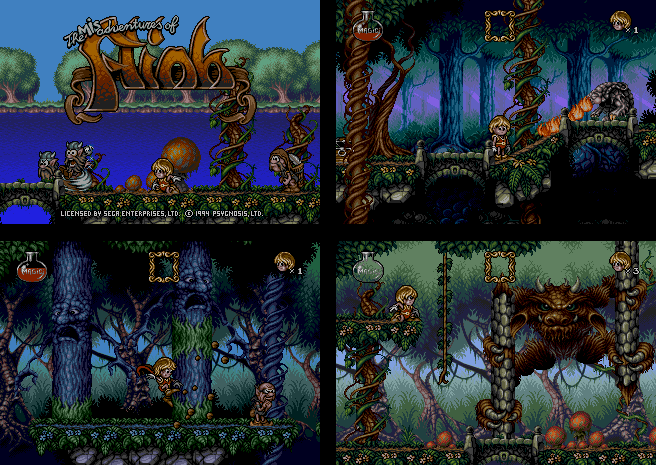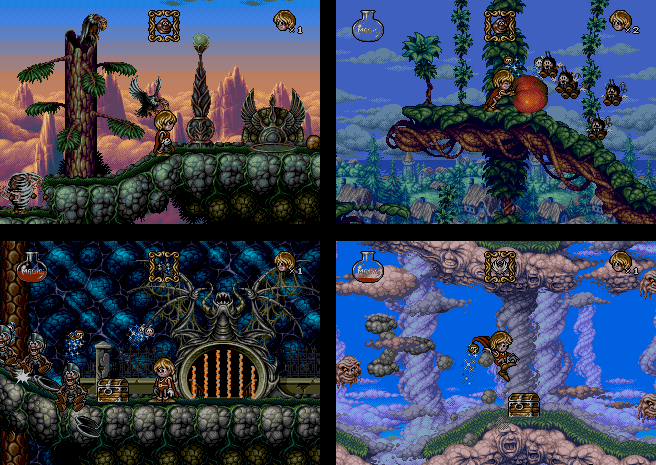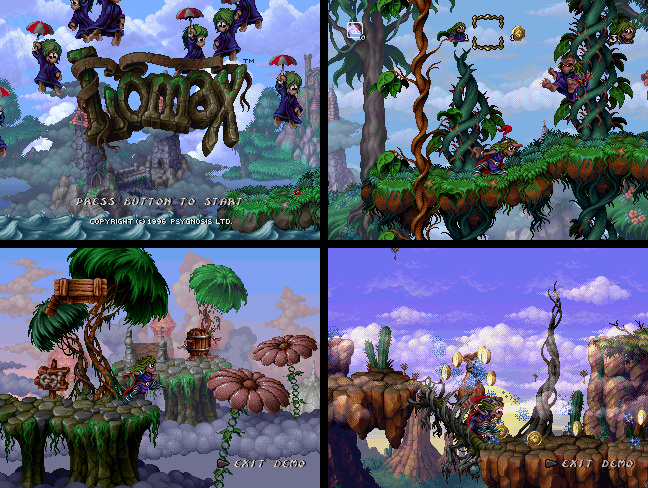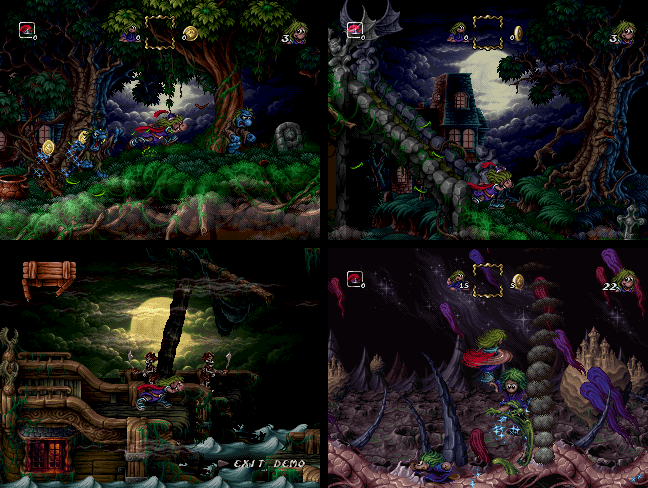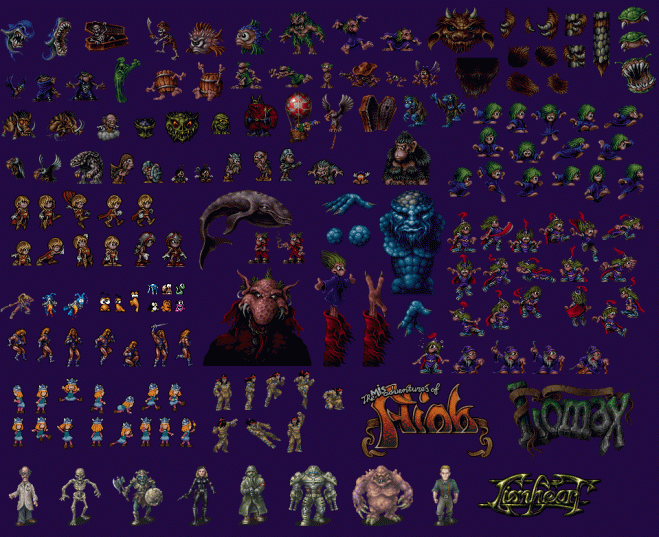 LOOK OUT – THE XENO'S ARE COMING.
I think we can all agree that Xeno Crisis is looking fantastic. And if you don't agree, then what the hell is wrong with you?
I'm kidding, of course. Maybe.
But contrary to a lot of other Kickstarter campaigns, there's real progress being made even now – the updates right there on the page are a testament to this. Like I said earlier, this one is feeling good, and as a collector and avid retro gamer, I'm really looking forward to seeing how these projects play on my own hardware.
I plan to keep you all updated on Xeno Crisis as development continues, and I've personally reached out to Bitmap Bureau Ltd. in hopes that they'll share some more information and anecdotes about the project with us here at A Certain Kind of Gamer.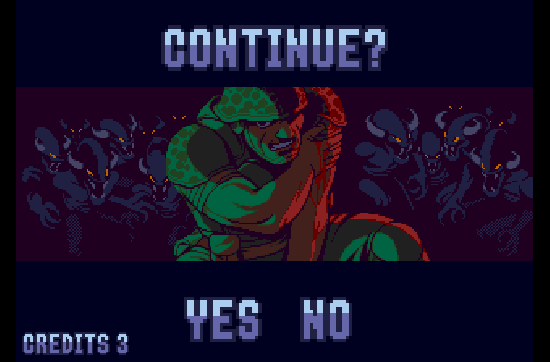 Hell. YES.
Posted In:
Arcade Shooters
,
Indie Games
,
Kickstarter
,
New Retro
,
Nintendo Switch
,
PC Gaming
,
SEGA
,
SEGA Genesis
,
SEGA Mega Drive
,
Steam
,
Video Games
,
Xeno Crisis
Tags:
Amiga
,
Bitmap Bureau
,
Blog
,
co-op
,
Dreamcast
,
emulation
,
Games
,
Gecko Yamori
,
Genesis
,
Henk Nieborg
,
Kickstarter
,
lazygecko
,
Mega Drive
,
New Retro
,
Retro
,
Savaged Regime
,
SEGA
,
Xeno Crisis